NUBIS QUEST is a story about a Cyborg living on a post apocalyptic world.
In this world Nubis is forced to go to Broken Pyramid City to find a lost piece for his hardware!
This project was created with a friend Francisco Monteiro. He was the head of the Programming Departement.
I was the head of Art Departement where I did all the:
VISUAL GAME DESIGN DOCUMENT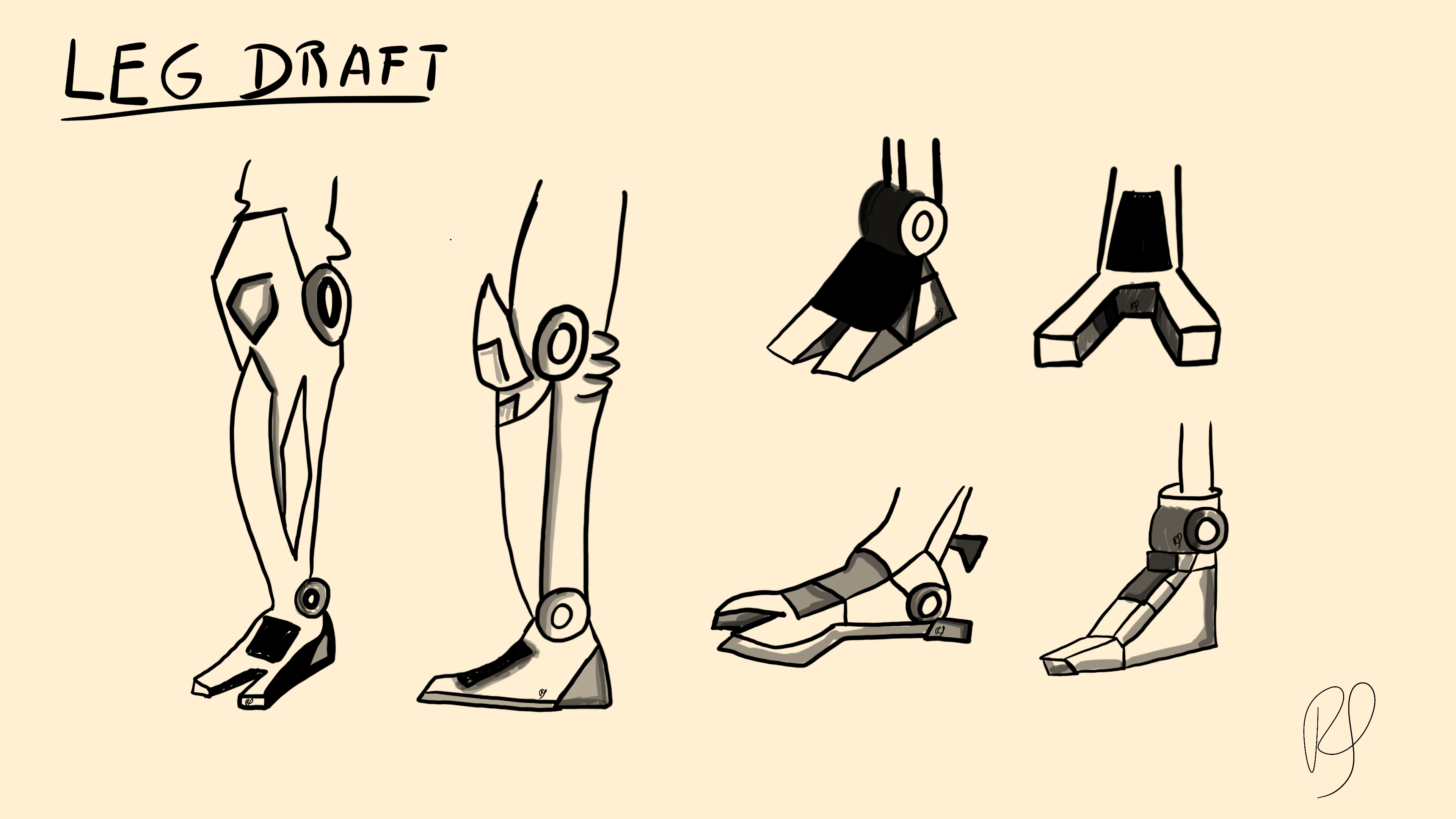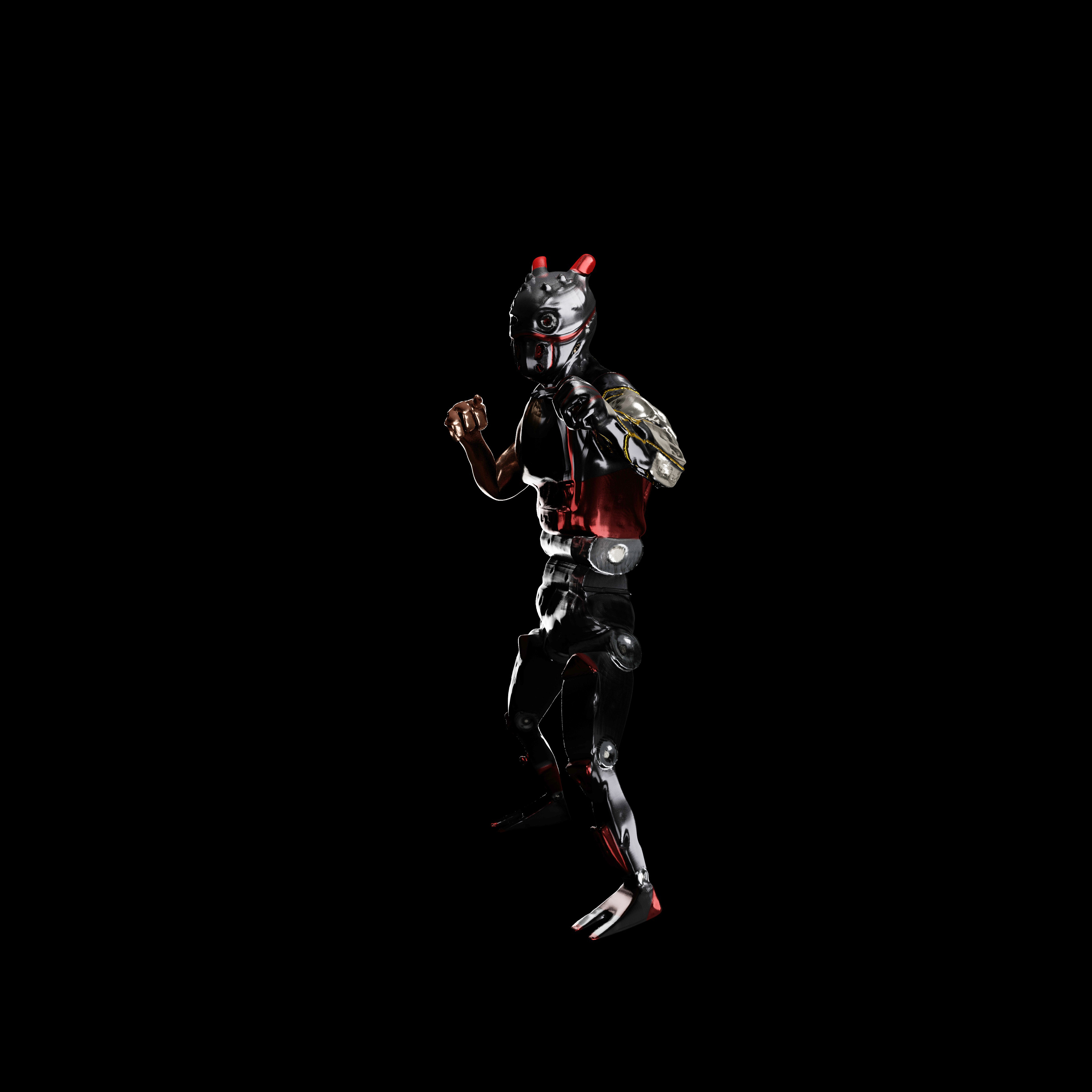 This is still an on going project and an Alpha game in development.
ALL RIGHTS RESERVED TO RAFAELSERRALHEIRO