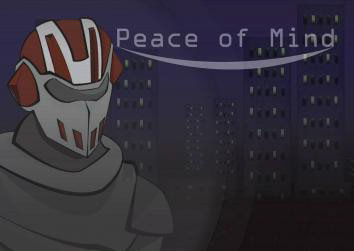 Game developed during the Global Game Jam 2018.
I worked as the sound design.
🏆 We were awarded second place in our Jam Site based on local participants' votes, highlighted for the creativity and sound design.
The game features an autistic child on his journey to find true silence away from the city 🌇 he lives in. Even though he has a mask that reduces his hearing and turns his disorder bearable, he never truly can achieve peace of mind in the city.
Join him in this 2D platformer as he has to deal with his hearing problems in a place where noise is so abundant 🔉🔉 🔉. He will have to face his troubles, removing the mask at times, to be able to find direction and avoid noise sources. But there is a limit to how much one can bear!
Only Available for windows